so I live next to my photographically gifted sister. she is always coming up with great ideas and taking a bunch of cute pictures of her kids!
So the other day she said, i've got a sort of studio set up. Ya wanna use it?
So I did.
And she even took a bunch of pictures too.
And then she edited them so cute.
And then I had to CHOOSE!!!
What!!
So I've got 5 frames to fill. I would like to choose 2 pictures of each girl and then one of them together.
Here are the pictures I took.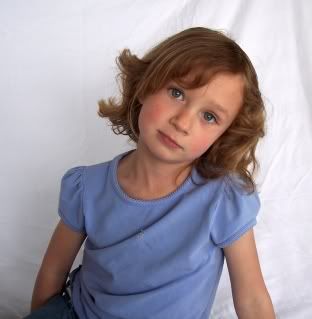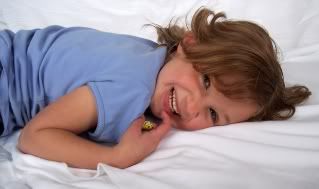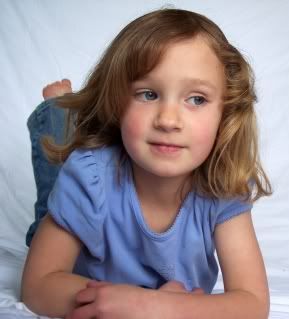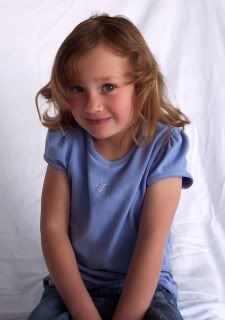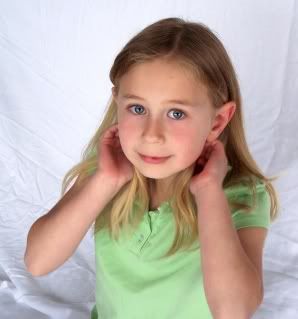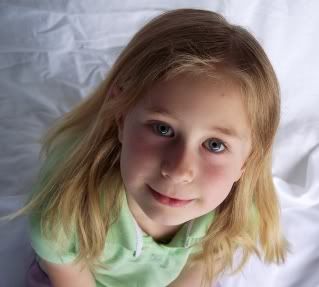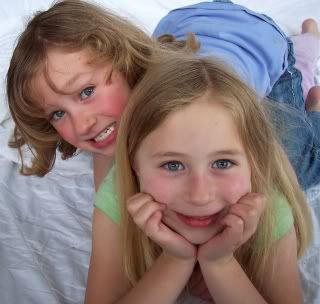 And here are some that my sister AR took and then edited. Now, remember we were taking a lot of the same pictures, just from different angles. So her poses will be similar and her camera is a lot better than mine.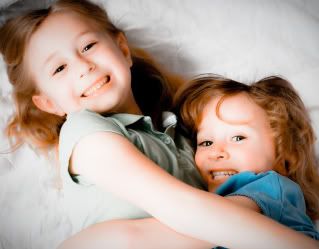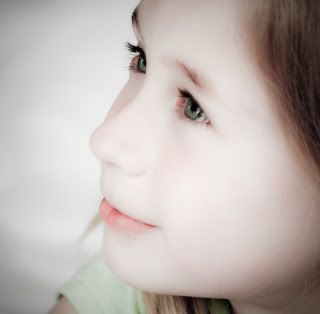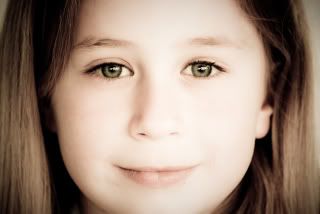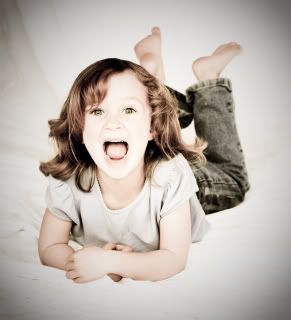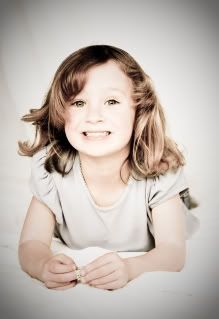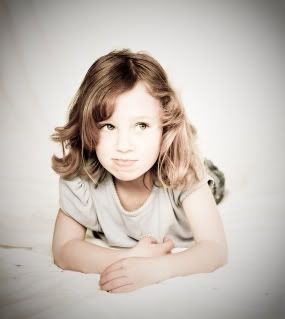 So, what do you think?
I've just realized that I've left pictures I like off of this post. There are just so many pictures to look through that I've forgotten to post some.
Oh well.
Oh, and my sister said that I could use her editing software so any that I took could be gussied up.